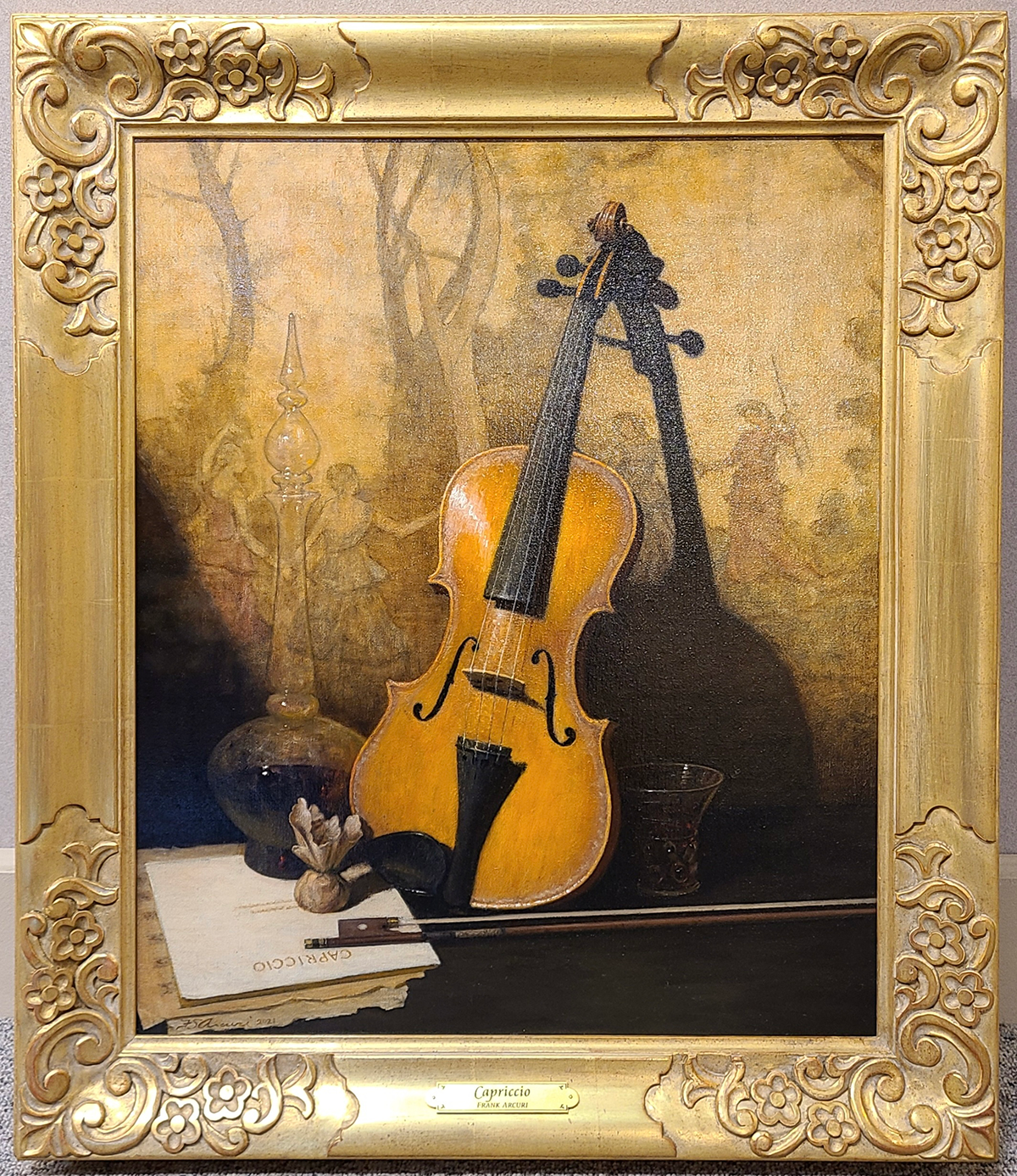 Custom Framing
Hand carved frames for fine art.
The Pennsylvania Art Conservatory specializes in expertly matching fine pieces of art and important documents with heirloom quality hand carved frames. Each frame is made to order and our collective of carvers creates masterpieces that stand the test of time. Whether a 23k gold frame with a red bole, a 12k white gold frame with blue undertones, or a custom crafted wood frame with gilt lip, The Pennsylvania Art Conservatory will match your art and sensibilities with the perfect complement.
Framing at the conservatory is bespoke and we take great pride in providing each client with a personalized framing experience. Our experienced team will guide you through our extensive collection of carvings, using our beautiful gallery space as a backdrop. The Conservatory also offers a full range of acid free mats, liners, and museum grade glass and acrylic glazes.